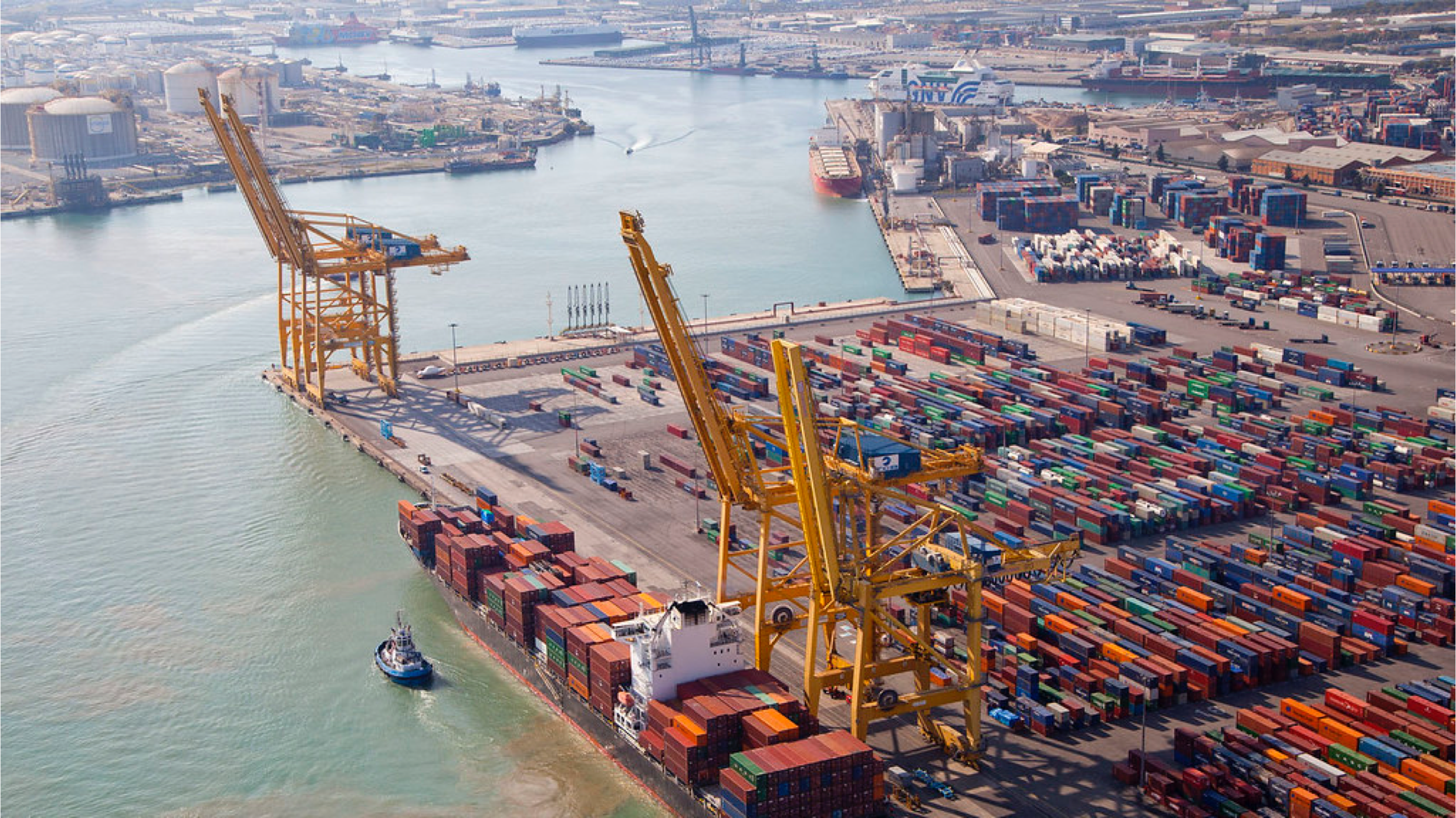 What is the CTA?
CTA (Container Tracking Application) is the container traceability system developed by the Port of Barcelona.
There are companies that are already using it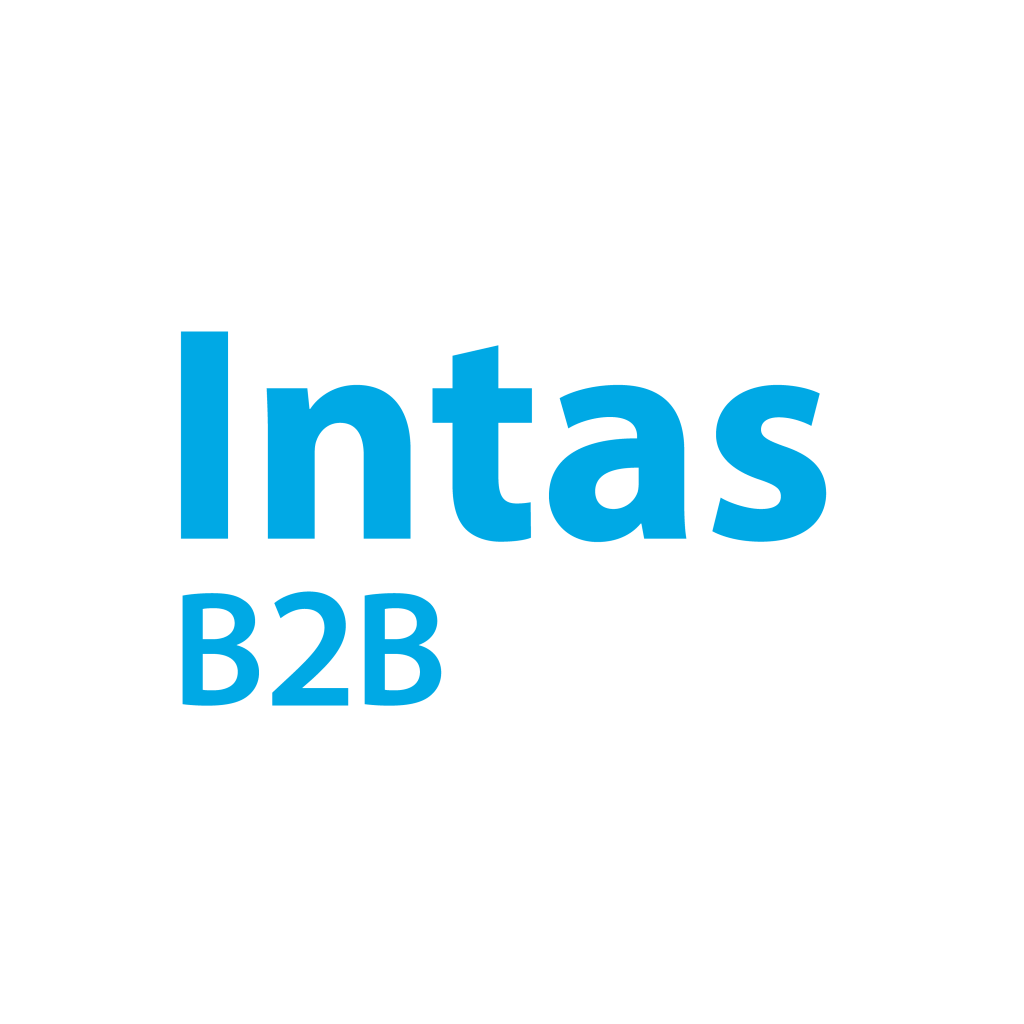 Traceability in real time
Many agents intervene in a port operation who report information to different applications.
CTA aggregates this data and displays in it a simpler and more visual format.
You will be able to know where your container is at any time, 24 hours a day, from any computer or mobile device.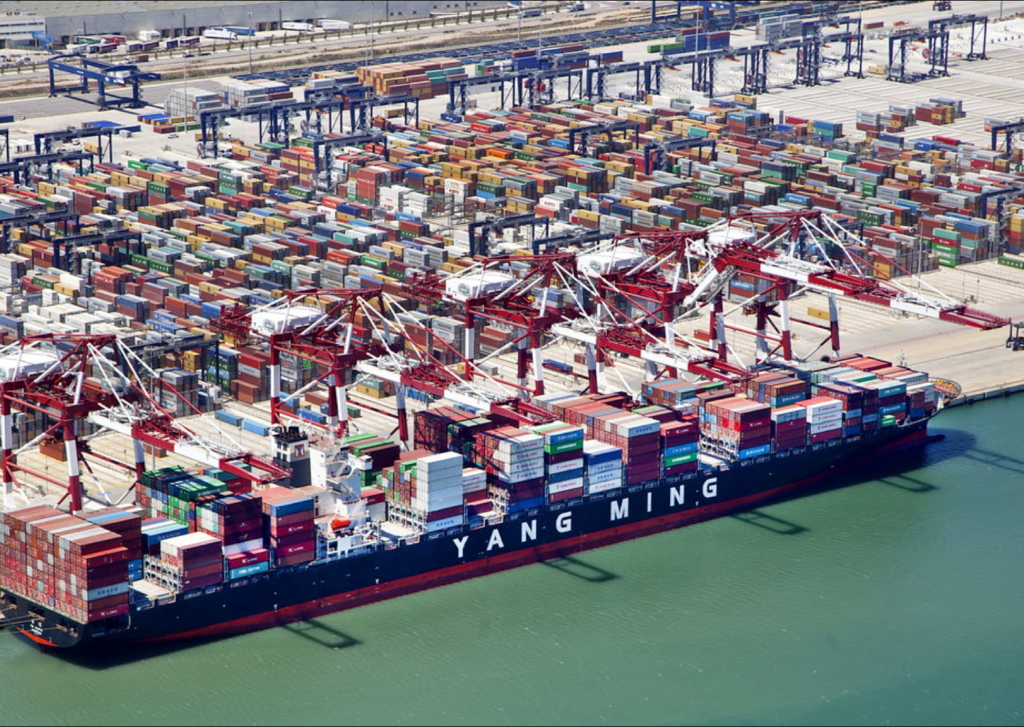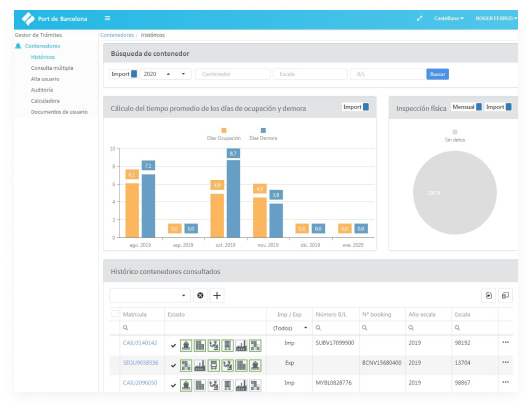 Transparency
The Port of Barcelona provides the shipper with a tool to have control of all the information by making it available to them.
Accessibility
Access at any time, from anywhere and in real time to the situation of the container. Web or mobile.
Easy and usable interface
Prior accreditation of the person, simply entering the container number and scale allows access to the necessary information in an agile and friendly environment.
Post-operational data analysis
From the same web or integrating the loader information systems via webservices.
Features
Import and export Data
Notification System
Simple and multiple search
Data export
Container history
Calendar
Average of occupations and delays
Percentage of red channels
Inspection data
Web Service
How does the CTA work?
With this demo you can see in just few minutes how the application works.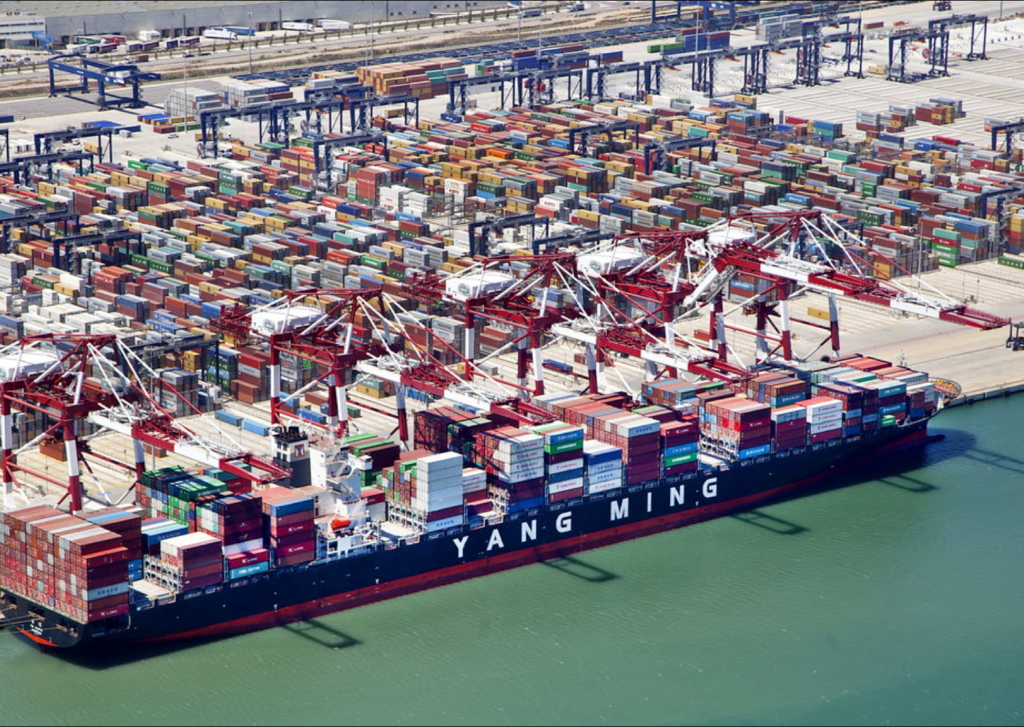 Start using the CTA now
If you want to access the CTA, leave us your information and we will contact you.